Welcome to Spyder Web Services
Did you know that some spider webs can be used to attract insects? A study at U.C. Berkley found that positively charged bugs are attracted to the webs of the cross spider. Their webs are more effective at trapping insects by using electrical attraction. Similarly, we at SWS want to help you build your "web" to attract people to your business or brand.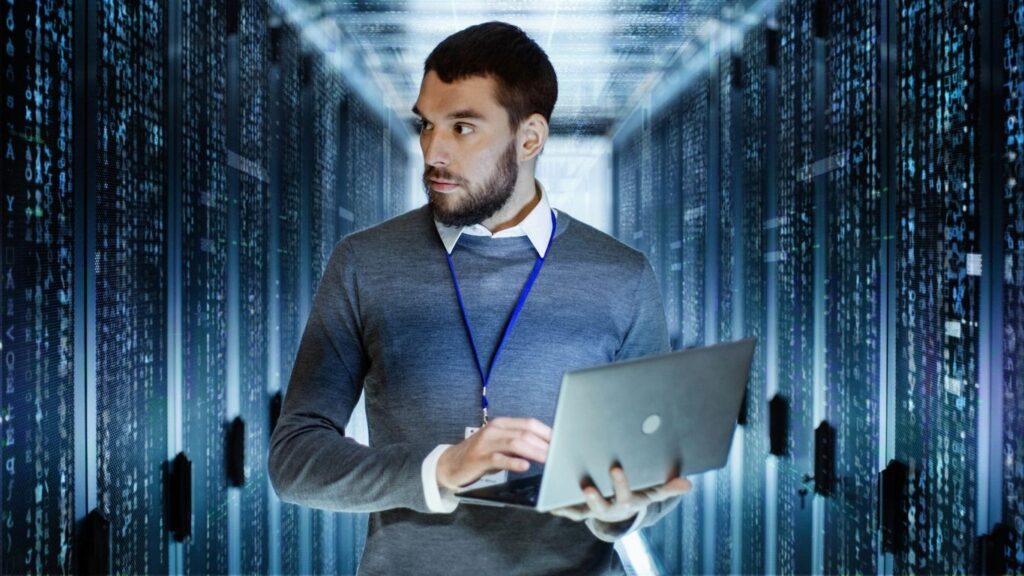 We provide web solutions for creating and maintaining websites for both personal and business use. Our products include:
Domain Registration
Website Builders 
Managed WordPress Web Hosting
SSL Certificates
Website Backup & Security
Email 
Why Choose Us?
At Spyder Web Services we are committed to our customers. A commitment is "an agreement to do something in the future". We demonstrate our commitment in three ways: providing 24/7 support, giving discounts for renewing plans and refunding your money if you aren't satisfied.
Renewal Discounts
We are committed to rewarding our customers for their continued business by offering renewal discounts on annual hosting plans as a way of saying "Thank You" for your continued business.
Learn More
Money Back Guarantee
Our plans come with a money-back guarantee. If you aren't satisfied, we'll refund your money. Thirty-days for annual plans and forty-eight hours for plans less than a year. See our Refund Policy for more details.
Refund Policy
24/7 Support
We are committed to being available to our customers. Our sales & support team is available 24 hours a day, seven days a week to answer your questions.
Contact Us
Build Your Website in 3 Steps
Website Builder
Create a Professional Modern Website
Managed WordPress
Best Choice for Flexibility & Customization
Automatic WordPress Software Updates
3. Add Protection & Email
SSL Certificates
Secure Your Website
Strong 2048-bit Encryption
Website Security
Protect Against Hackers & Malware
Web Application Firewall (WAF)

CDN Performance Accelerator
Website Backup
Be Prepared for Disaster
Email
Email Address with Your Domain
Custom Domain Email Addresses

Integrated Calendar & Online Stoage
Need help? Contact us.
We understand that everything doesn't always go to plan. That's why we pride ourselves on providing support, any time of the day.
Call (480) 624-2500.