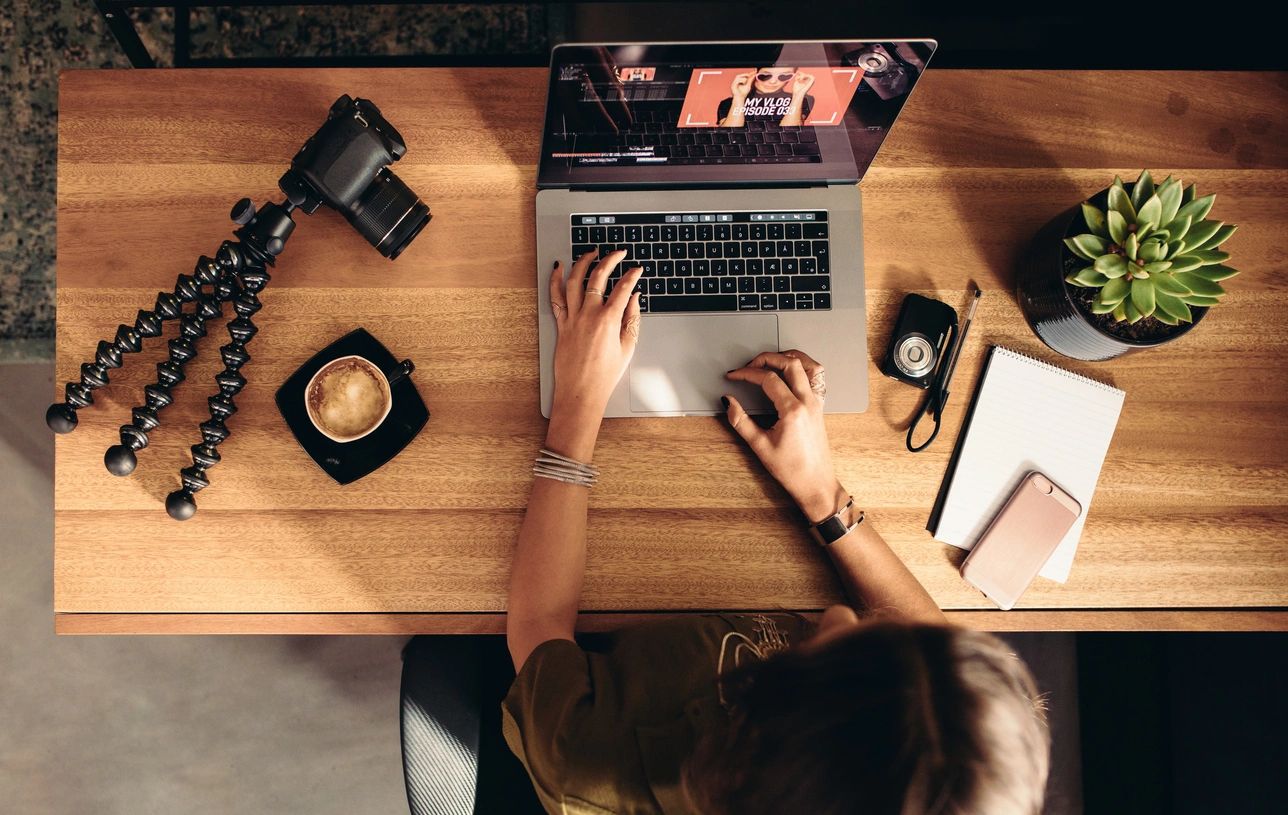 Website Builder
Time is money. Use our website builder to create an amazing website and save both time AND money!
Create a Beautiful Website in Minutes!
Creating a website doesn't have to be hard or expensive. Our Website Builder makes it easy to create an impressive website without even knowing how to code. You'll have your website up and running in minutes!
We have a wide variety of designs to fit your needs:
Our Website Builder Plans Include:
Book Appointments (Business Plus Plan)
Book one-time appointments
Book recurring group events and classes
SMS alerts for new appointments
Email and text appointment reminders
Accept online payments for services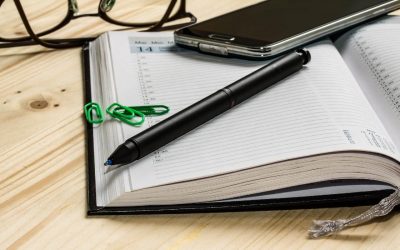 Mobile Friendly vs. Mobile Responsive
Mobile friendly websites have a standard "mobile" version of their website that's the same on all mobile devices. Problem is, cell phones and tablets come in different sizes and operating systems. What looks good on one device may not look good on another.
Mobile responsive websites are optimized for the mobile devices they are being viewed on. They're "responsive" because they automatically adjust the content to fit the device. No need to worry about how your website looks on cell phones and tablets!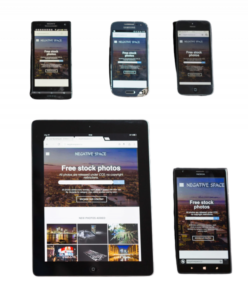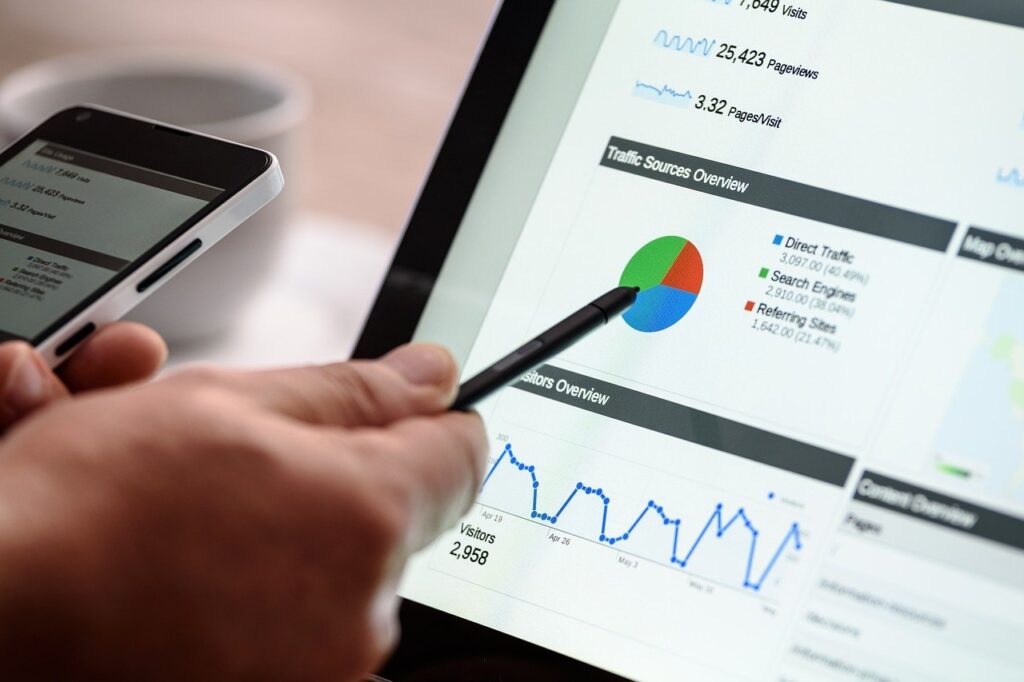 Search Engine Optimization
(Business & Business Plus Plans)
Search Engine Optimization (or SEO) is the process of optimizing your website to improve search engine ranking and increase web traffic. SEO is one of the factors Google takes into account when ranking websites, so this is important to consider when building your website. Our SEO simplifies the process and guides you through selecting keywords and optimizing your site.
Have files you want to share?
Add a Downloads section!
Upload documents, catalogs, brochures, manuals and more to your website for visitors to download. It's an easy way to share information without having to manually send out files.  
Start Building Your Website
Today!